The inspiration
The inspiration comes from the Medicine Buddha or Healing Buddha. In the traditional paintings called Tibetan thangkas, he is surrounded by various herbal medicines with halos of healing energy radiating from his head and body. With his left hand he holds a bowl of healing nectars, and with his right, a medicine plant. His body is blue, radiating the healing color of Lapis Lazuli. The Medicine Buddha is also called the Blue Buddha and is described as a healer whose purpose is to ease suffering and illness, generating physical, mental and spiritual health. Blue Buddha Therapeutics© is the pairing of the old with the new, ancient wisdom and modern knowledge, sharing with you the most unique CBD products in the world.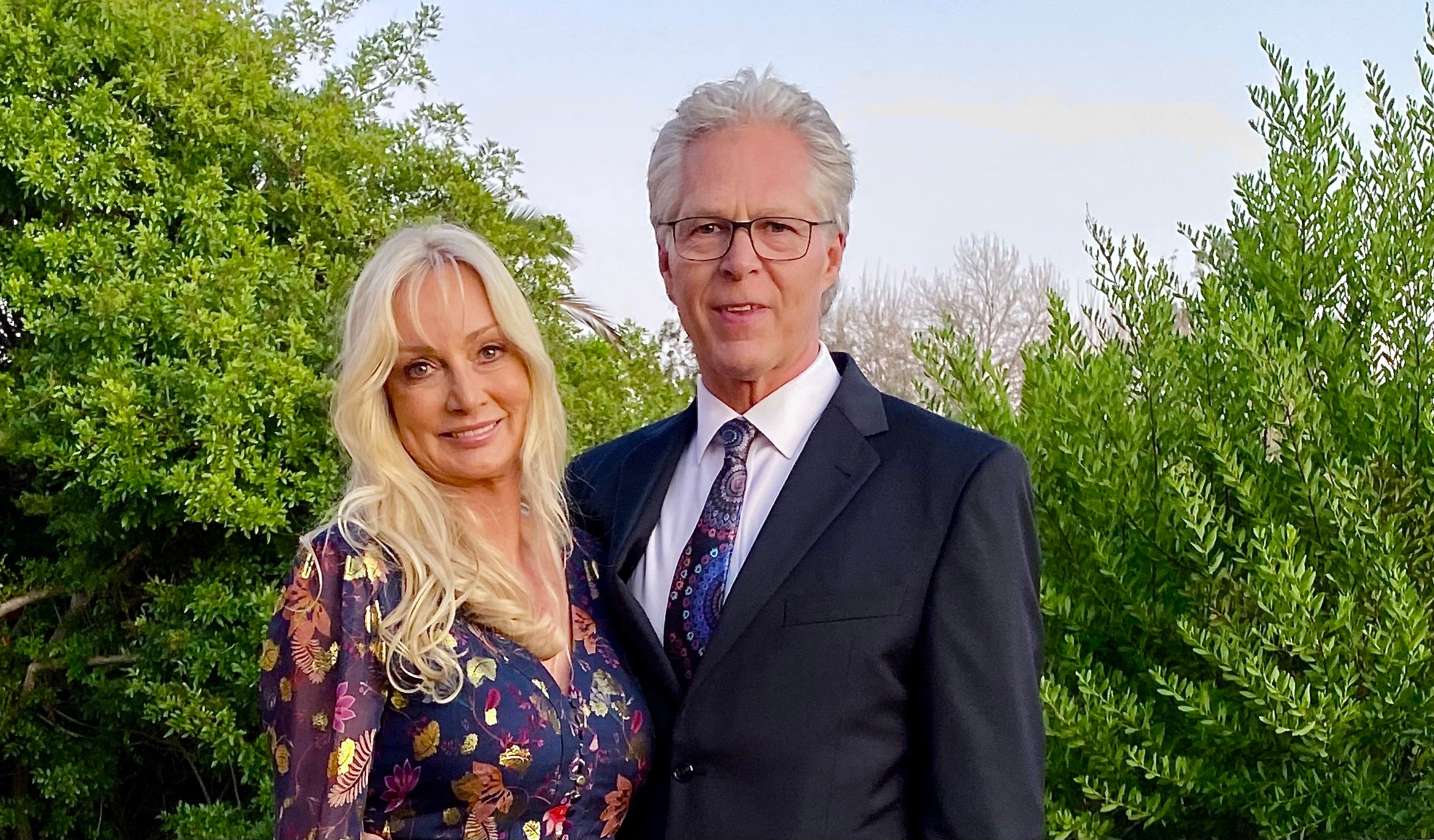 Welcome to Blue Buddha Therapeutics©
We are Gordon and Victoria Merkle, the founders and creators of this innovative brand. With over 60 years of combined experience in the healing arts, we have dedicated our lives to helping others achieve optimal health and wellbeing.
For the past three decades, we've been in private practice in Acupuncture, Herbal and Functional Medicine and Healing. We also taught a 4-year graduate level program in Energy Medicine and Healing for 28 years during which we partnered in a research study with UCSD on the benefits of our techniques with breast cancer patients.
Over the years, we developed and produced topical herbal products based on ancient recipes that proved to be extremely effective in treating pain, injuries and promoting faster healing time. However, we noticed that people in our private practice and training classes were all encountering the same roadblocks to their health and wellbeing.
To address these issues, we created a vibrational tincture line of products, prepared in a similar way to flower essences, that targets and quickly addresses these blocks. We have also worked extensively on the benefits of CBD within our clinic and with other doctors, chiropractors, acupuncturists and healers. We searched for the highest quality THC free CBD that would give the greatest benefits and what we found far exceeded our expectations.
Then the magic happened!
This is when Blue Buddha Therapeutics© came to life. When we combined our ancient herbal formulas, vibrational tinctures, and the highest quality and absorbable form of CBD the real magic happened and Transdermal SynergyTM was discovered!
We knew we had something special here. To put it lightly, we were gobsmacked. The speed with which it worked and the synergistic effects of three products combined into one bottle opened our eyes to the possibilities as practitioners of how this could be applied beyond how CBD is currently used.
It was then that we decided to offer our products and techniques not only to other practitioners, but also simplified the treatment application in a way that anyone can get clinic-level relief and results right at home.
Our mission became to help as many people as we possibly could, way beyond the reach of our private practices and classes. This led to the creation of Blue Buddha Therapeutics©, and we are proud to offer our unique products and techniques to everyone seeking optimal health and wellbeing.
We want to take this opportunity to share our exciting news - Victoria was invited to co-author a book with world-renowned transformational guru Jack Canfield, best known for his "Chicken Soup for the Soul" series. Their new book "The Turning Point" has reached best-seller status and created quite a buzz in the world of transformation self-help books. You may find it on Amazon and on her website www.victoriamerkle.com along with her trainings and offerings.
Thank you for taking the time to get to know us and our journey. We hope our products and techniques can help you achieve the optimal health and wellbeing you deserve.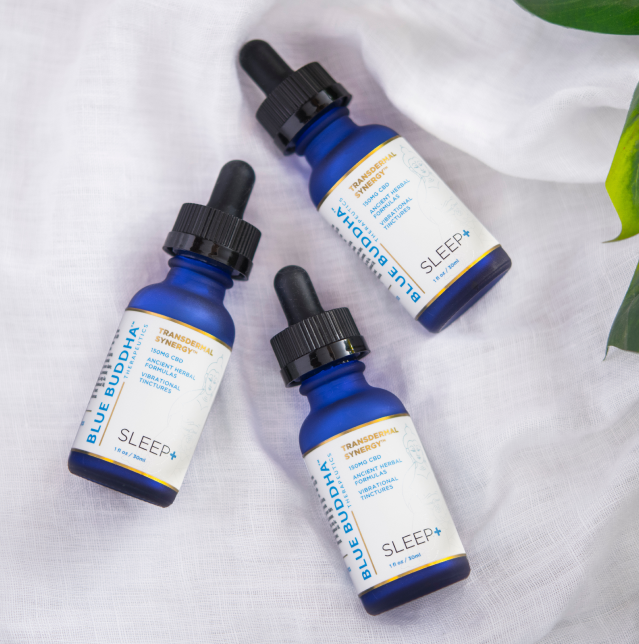 Transdermal SynergyTM
We started using the Transdermal SynergyTM products with our private practice clients and we knew we needed to share the powers of Transdermal SynergyTM with the world. We look forward to sharing with you the latest innovations and discoveries we make and are very excited to begin this journey together to bring health, happiness and the best quality of life to you that we together can imagine!